Villa Holidays 2022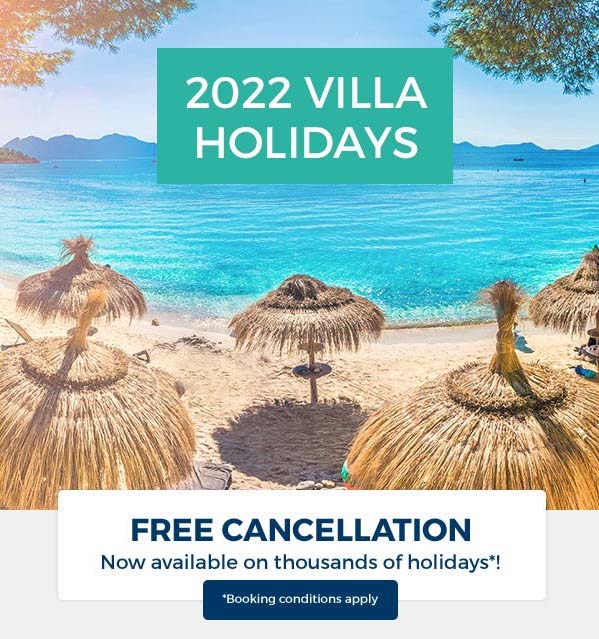 It is said that much of the enjoyment of a holiday is in the anticipation, so as the weather turns wintery and the nights draw in why not start planning your summer holiday? It's the ideal time to book, giving you something to look forward to in 2022.
From the Greek Islands to sun-drenched Spain, we've got quality villas in some of the hottest hotspots in Europe. So, if you're planning ahead for next year, take a look at these dreamy destinations…
2022 Villas
Top Picks For 2022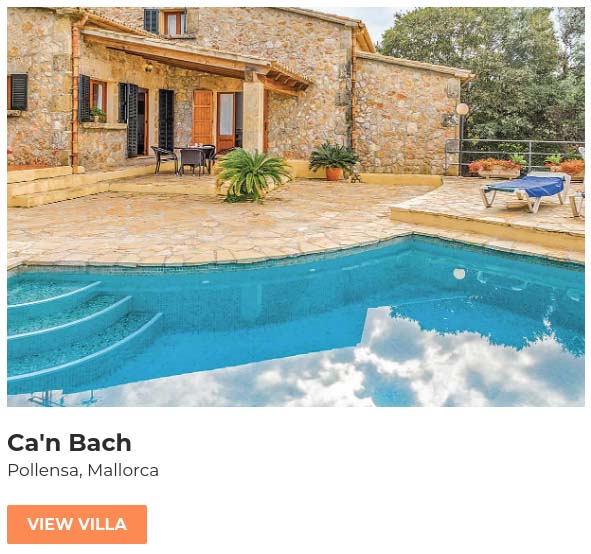 Villa Pinell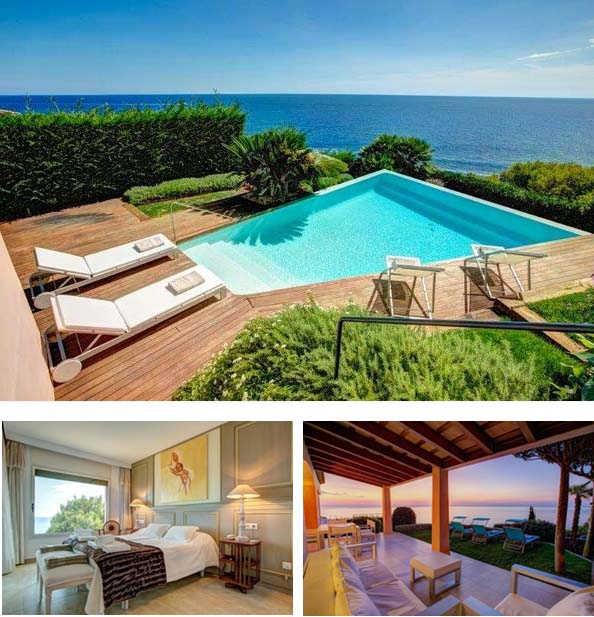 Our stunning waterfront property in Catalunya
Book now for 2022!
A stunning waterfront location above Llafranc's picturesque shoreline gives this infinitely stylish coastal residence spectacular, uninterrupted vistas across a seemingly endless expanse of Mediterranean ocean and makes it one of the most prestigious homes that we have had the privilege to offer.
4 Bedrooms | 5 Bathrooms | Restaurant 700m | Beach 750m | A/C | Wifi
Villa Pinell offers a privileged location from which to enjoy one of the most beautiful tracts of the Costa Brava since the sandy bay of Llafranc, with its waterfront restaurants, elegant promenade and yacht-filled marina, is only 750m away, downhill from the house. From here, a 2km-long spectacular coastal path provides the most scenic of routes to the neighbouring, equally beguiling, fishing village of Calella, whilst a stroll of just 175m across rustic steps, hewn into the rocks, reveals the rocky shoreline just below the house itself.
From £1598 for 7 nights
2022 Villas