Croatia Villa Rental Holidays 2023/2024

After eight years of family feuds, action-packed war and gripping cliff-hangers – a certain fantasy favourite has, undeniably, pushed this destination onto the odd bucket list!

From the setting of King's Landing in Dubrovnik's iconic Old Town to one of the most Instagrammed locations of the series in Split's Krka National Park – Croatia has become one of the most enchanting backdrops!
With an abundance of natural beauty, bustling seaside towns and stunning landscapes, it's no wonder Croatia has made its way onto holiday hot lists! From Istria's carefree coastline to the soft shingle shores of the Dalmatian Islands, why not try Croatia next year?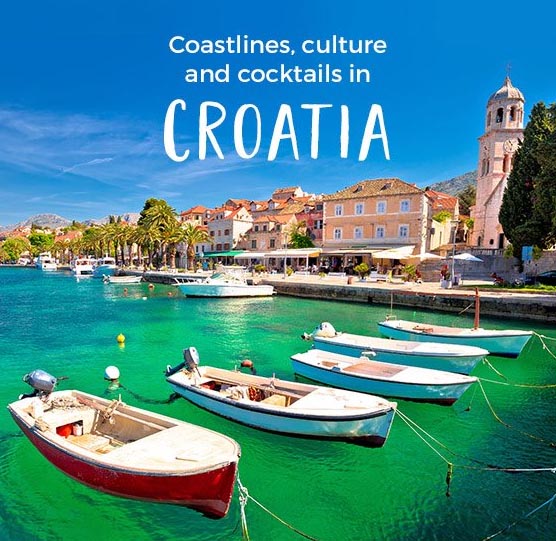 A fantasy-fanatic break awaits...
Dubrovnik Region
In the heart of the hustle and bustle where terracotta tiled buildings and the city's infamous walls are at the forefront, you could be exploring the mythical marbled streets on your next holiday sooner than you think.
Istria
Where seafront charm and rural bliss are offered by the bucket load, Istria offers a much more tranquil Croatian escape. With a unique culture and endearing beauty, you'll be enticed by a villa holiday like no other.
Split Region
From the pleasant harbourside city to the high hills of Klis, where Khaleesi spends a lot of her time, there's so much to admire about this stunning destination. Let yourself be mesmerised by a villa holiday in Split.
Dalmatian Islands
Each with its own personality, calming pace of life and loving character, no two Dalmatian Islands are the same. From Brac, just a stone's throw from the mainland to the picturesque fishing port of Hvar floating in the Adriatic – you'll enjoy sun, sea and sanctuary.
Croatia Villas
Croatia Resorts
Croatia Villa Holidays
The Roman ruins, sparkling beaches, lovely archipelagoes and spectacular hills; to cherish a stay amidst these wonders one must arrive in Croatia. The alluring colors of emerald and sapphire of the sea waters are a treat to watch and are perfect for taking drone shots.
With temperatures touching 30°C and warm seas perfect for paddling – Croatia is a summer holiday classic! From iconic Dubrovnik to hidden bays in the Dalmatian Islands, this dreamy destination does it all…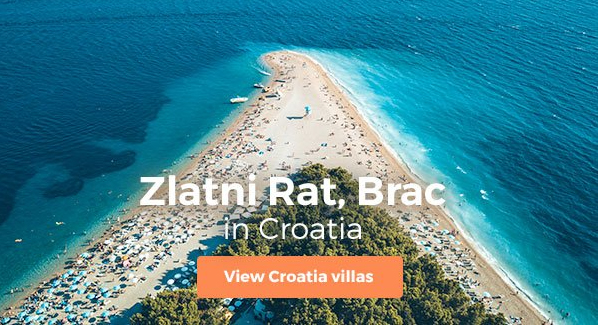 The Dalmatian Islands' most famous beach won't disappoint for beach lovers in search of turquoise waters and a peaceful spot to soak up the sun!