Baby & Toddler Friendly Villas 2022/2023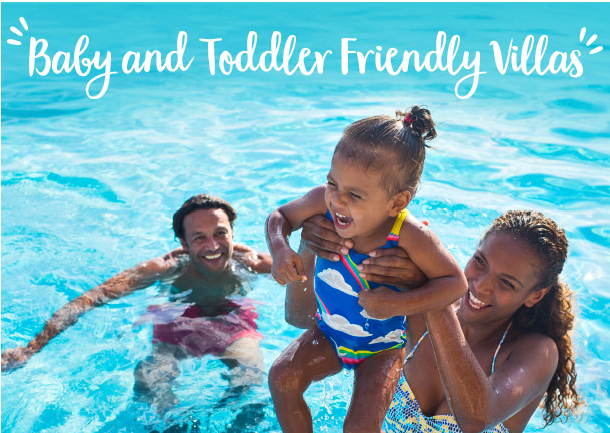 We've handpicked a new range of villas perfect for babies and toddlers so that you can sit back, relax (no really!) and enjoy your time away together as a family…
From gated pools and enclosed grounds to stair gates or single storey villas, we've made sure these holiday havens have the all–important features for your peace of mind. There's even a covered terrace for some welcome shade, bedrooms all on one floor and cots and highchairs available.
You can also add a FREE Baby and Toddler Kit with all the essentials you'll need for your home from home.
Our FREE Baby and Toddler Kit includes;
• Bottle steriliser
• Child's plates, cups & cutlery
• Toys, books & DVDs
• Potty, child's toilet seat & baby bath
• Baby monitor
• Bed guard
• Plus more essentials
Baby & Toddler Friendly Villas