Villas With Tennis Courts 2023/2024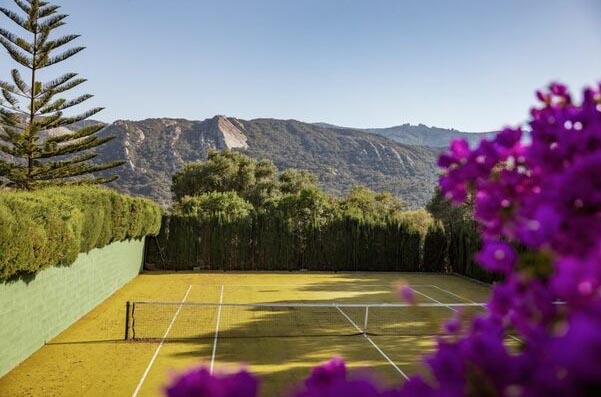 Serving up your next holiday destination...
With tennis taking over our TV screens and local tennis lessons quickly filling up... I have carefully selected a handful of villas hosting their very own tennis courts in various destinations for you to have a look through!
Villas With Tennis Courts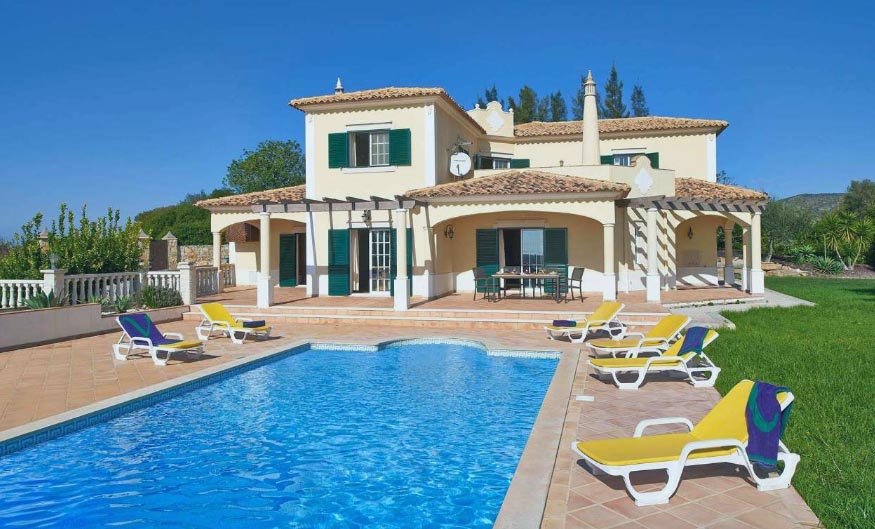 Eastern Algarve
Sleeps 6 | 3 Bedroom | 3 Bathroom

Elegantly situated within fully enclosed grounds, surrounded by an undulating landscape of open countryside dotted with farmsteads and hamlets, Villa Gomes is a wonderful spot in which to enjoy a relaxing holiday. Combined with easy access to sandy beaches, traditional villages and towns, this truly is a delightful and convenient base from which to make the most of the Algarve's many attractions.
Villas With Tennis Courts